Wedding videographers you can trust
Here at White Swan Productions, we are more than a business, we are family. However it's not just blood that we share. It's also an unbridled enthusiasm for creating wedding videos. We all have qualifications in filmmaking/sound desig, and shooting weddings has really captured our hearts.

We take our work very seriously and aim to have our films tell a story that captures the essence of your relationship, and who you are as people.

We are located in Perth Western Australia, but are excited about telling love stories from all over the globe.
It would be our greatest pleasure to get to know your moments, thoughts, expressions, love, and relationships that you have. We want to be the ones to capture the greatest day of your life so you can forever look back on, and relive all the magic and emotion you experienced.

We do this out of passion. This is a love that continues to grow in our hearts, and we want to share that with you.

So grab a tea/coffee or something a little stronger , take a seat and watch some of our films - then fill out our contact form by hitting the link below. Lets chat and get to know each other!
Connor Hall
Filmmaker/ Editor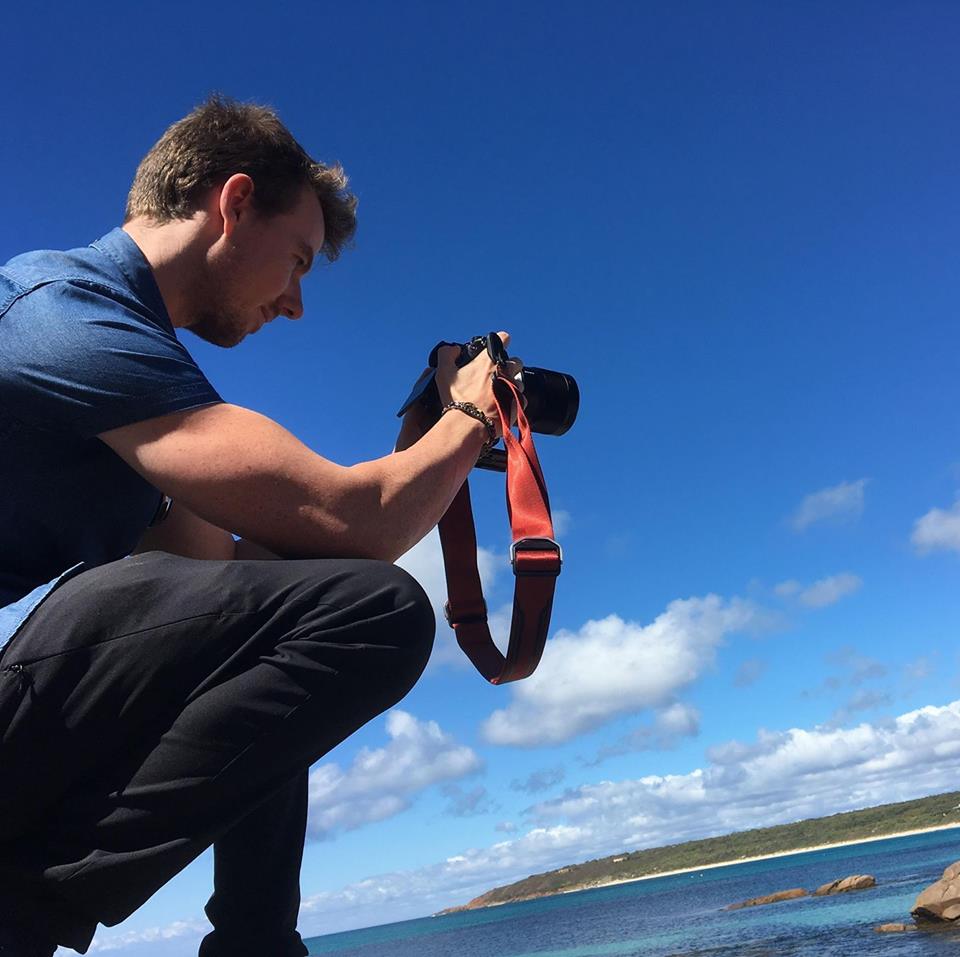 Darran Hall
Filmmaker/ Colourist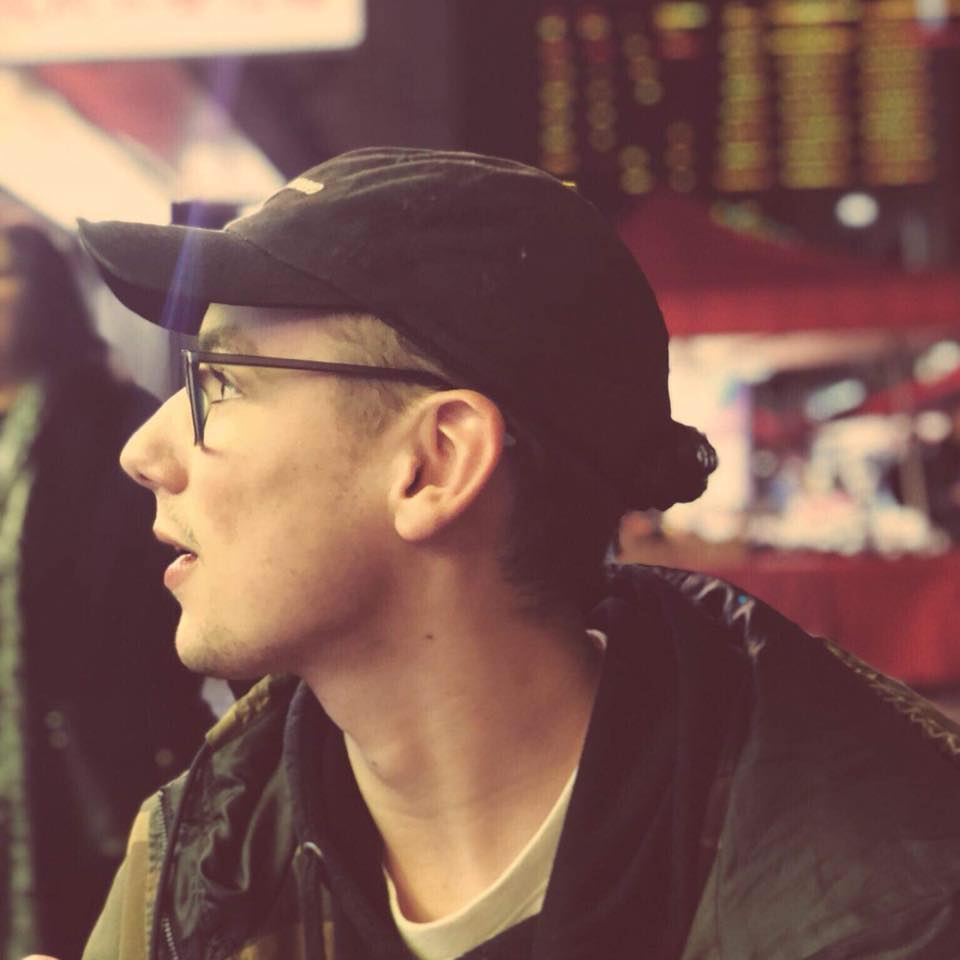 Ryan Hall
Filmmaker/ Sound Designer