Here at White Swan Productions, we are more than a business, we are a family. However its not just blood that we share. Its also an unbridled enthusiasm for creating films. We all have qualifications in Film making/sound design, and shooting weddings has really captured our hearts.
We take our work very seriously and aim to have our films tell a story that captures the essence of your relationship and who you are as people.
It would be our greatest pleasure to get to know you and capture your moments, your thoughts, your expressions, your love and the relationships that you have. We want to be the ones to capture the greatest day of your life so you can forever look back on it and relive the excitement you had.
We do this out of passion. This is a love that continues to grow in our hearts and we want to share in that with you. So grab a coffee or tea, sit down and watch some of our films – then write us an email. Let's chat and get to know each other! You can contact us directly by hitting the link below!
Connor Hall
Filmmaker/ Editor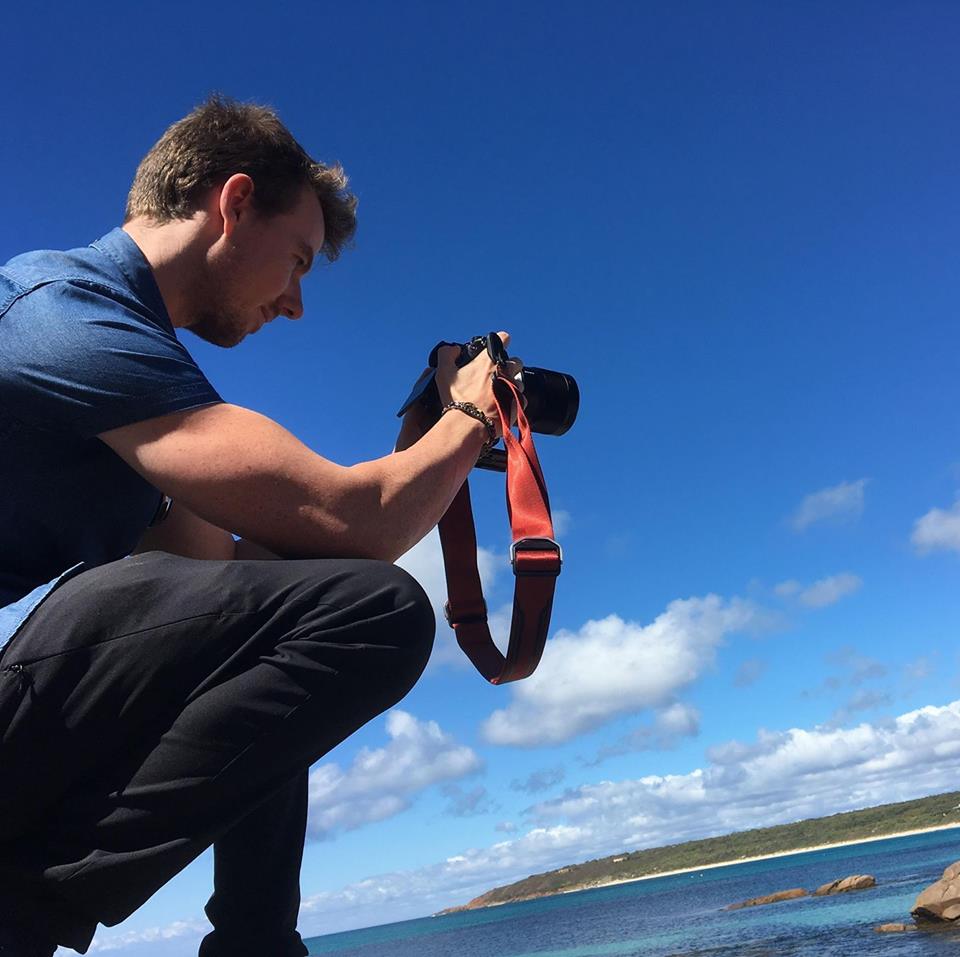 Darran Hall
Filmmaker/ Colourist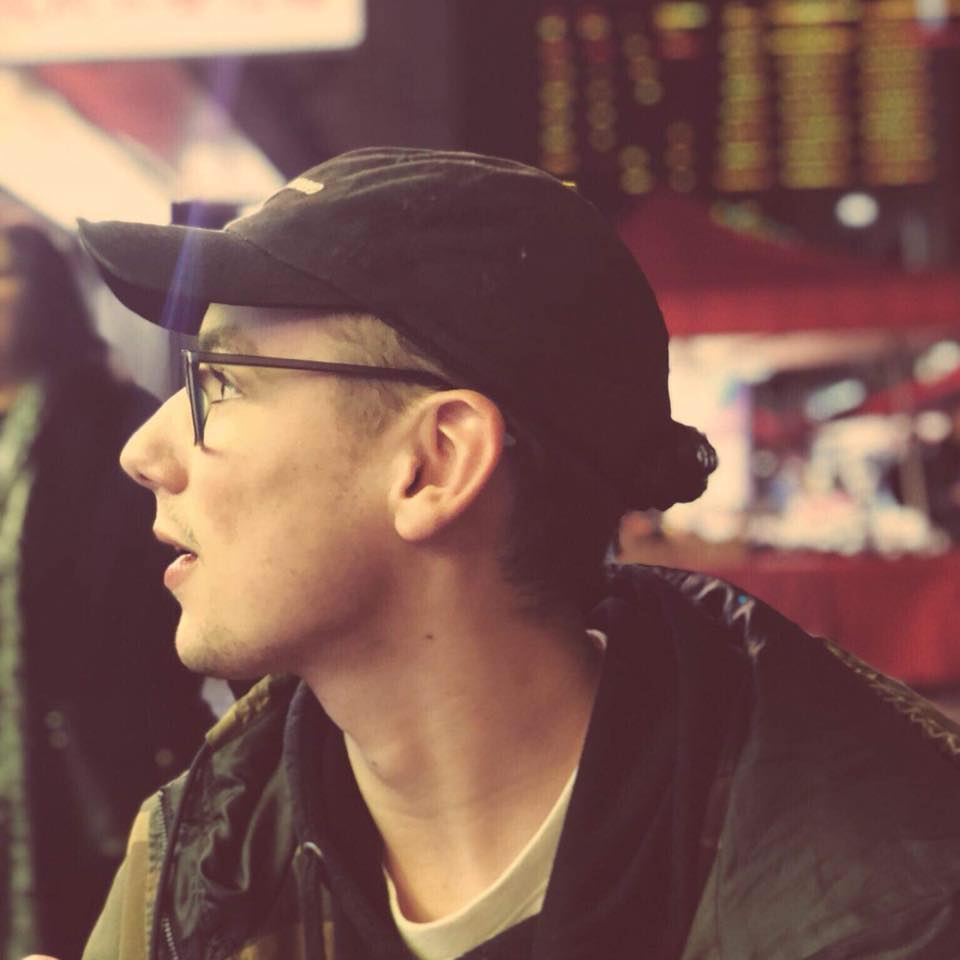 Ryan Hall
Filmmaker/ Sound Designer